What Is Dirty Santa?
Holiday gift exchanges are known by a variety of silly names. Depending on what region of the country you're in, you've likely taken part in either a White Elephant Gift Exchange, Yankee Swap (more popular on the East Coast), or my personal favorite, Dirty Santa (with origins in the "Dirty" South). Gift exchanges are a fun and festive activity for Christmas parties and other large holiday celebrations when buying gifts for everyone just isn't practical. DIRTY SANTA RULES!!
My family recently adopted our own Christmas gift exchange tradition. Since our numbers grew so big, shopping for everyone became an expensive and dreadful task. Now, we agree only to buy gifts for the kids, while the adults partake in a good old-fashioned Dirty Santa game.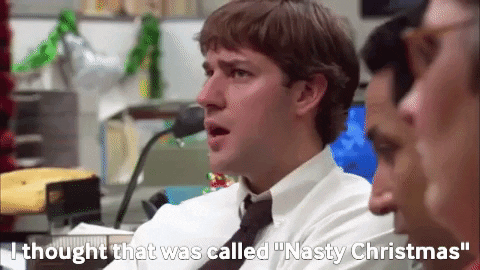 Just what are the Dirty Santa rules and how do they differ from other derivations of the game? What kind of budget should you set for your own Dirty Santa Christmas gift exchange this holiday season and what are the best Dirty Santa gifts to bring?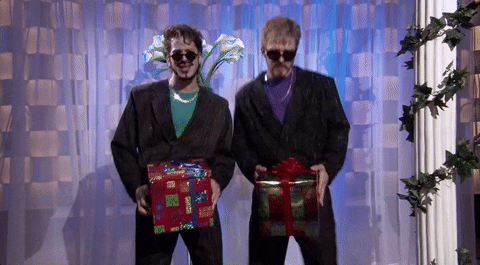 Differences Between White Elephant, Yankee Swap, And Dirty Santa Rules
White Elephant, Yankee Swap, and Dirty Santa rules are all pretty similar and follow the same basic formula–stealing or swapping Christmas gifts is the name of the game. However, there are a few key differences to note. Traditionally, White Elephant gifts have a reputation for being useless, gag gifts, or tasteless in nature, whereas Yankee Swap and Dirty Santa tend to lean more toward items of higher quality. In my experience, the nicer the gifts, the more ruthless people get. After all, that's what Christmas is all about, right? Joking aside, these guidelines are loose at best and largely based on the origins of these games, which you can read more about here.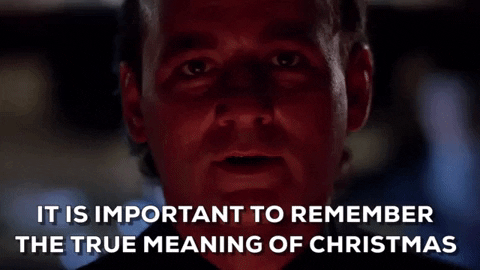 Some people would argue that the real fun in these games comes with customization, which is usually up to the host to decide. Generally, whoever is throwing the party can set a theme for the gifts, the number of steals allowed, and a budget for each item. In White Elephant and Yankee Swap, the number of steals or swaps per item is traditionally limited to three. With Dirty Santa however, stealing is encouraged! In my opinion, the more stealing, the better! They don't call it "Dirty" Santa for nothing! Now that we've covered the basics, let's get down to the Dirty Santa Rules as well as some perfect Dirty Santa gift ideas!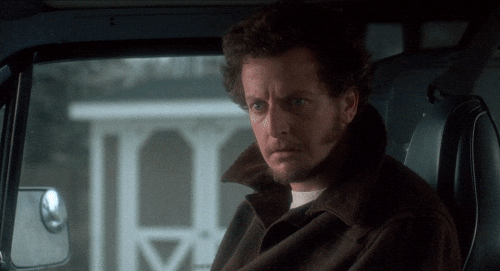 Dirty Santa Rules:
Each guest brings an unmarked, wrapped gift that adheres to the budget and theme (if any) determined by the host.
Wrapping should be interesting, deceitful, or enticing. Gifts should be displayed in a way that they are visible to everyone.
Each guest draws a number to determine the order in which the game is played. The first player selects a gift from the pile (or under the tree) and opens it for everyone to see.
The next person (and all players thereafter), get to decide if they want to steal a previously opened gift or select an unopened gift from the pile. If a gift is stolen, the "victim" gets the chance to steal from another player, or open a brand-new gift. They cannot steal the same gift that was just stolen from them. However, they will get a chance to steal it back should their new gift also be stolen.
This process continues until there are no gifts left in the pile.
"Dirty Santa Rules" Printable
Click Here To Download And Print The Dirty Santa Game Rules
Variations To The Basic Dirty Santa Rules:
As previously stated, it's up to the host to determine any Dirty Santa themes or modifications to the Dirty Santa rules. Keep in mind, it's meant to be a scandalous game–it's in the name! The more rules that are put into place, the less "dirty" the game becomes. With that in mind, here are some common variations to the Dirty Santa rules.
The number of steals is limited to 3. Each gift can be stolen up to three times but no more, AND/OR you cannot steal from the same person more than 3 times.
Delay scheming until all gifts are opened. This can be a time-saver for shorter parties or parties with a larger guest list. Essentially, everyone opens a gift based on their number, THEN the stealing can begin in the same fashion. The drawback to this variation is that you lose the element of surprise with everything already opened and on display.
Player 1 gets the option to steal. After all the gifts have been opened, player 1 gets the option to steal a gift from another player, or keep the gift they have. Depending on the rules in place, the game can either end here or players can continue stealing until someone decides they're happy with the gift they have. This is a good way to lengthen a game that has fewer players or is moving too fast.
Delay all opening until stealing is over. This is a really zesty twist to the Dirty Santa gift exchange game rules and makes the time you spend wrapping your gift that much more important. Basically, players draw and steal gifts based on the packaging alone. When the stealing is finally over, everyone opens their gifts and what they end up with is what they go home with. The fun lies solely in the deception. If it's a themed Christmas party, such as "ornaments" for example, then each player already has a pretty good idea of what they can expect to go home with. One way to ensure everyone is happy when the game ends is to set a firm budget for the exchange. This way, all guests can expect to receive a gift valued at the same amount as the gift they brought.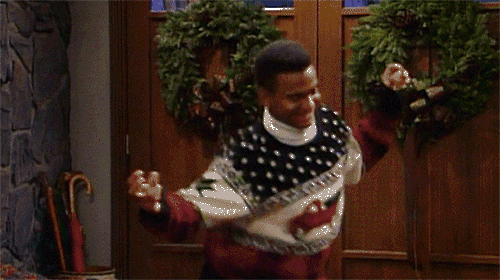 Best Dirty Santa Gifts
When it comes to picking the best Dirty Santa gifts for your next upcoming Chrismas gift exchange party, it's good practice to keep things gender-neutral. There's no way of knowing who might wind up with your christmas gift, and while it would be funny to send Karen home with a personal beard trimmer, it's best to choose items that anyone would be happy to receive. Below are the perfect Christmas gift exchange ideas from Amazon for your next Dirty Santa Party or Secret Santa gift exchange.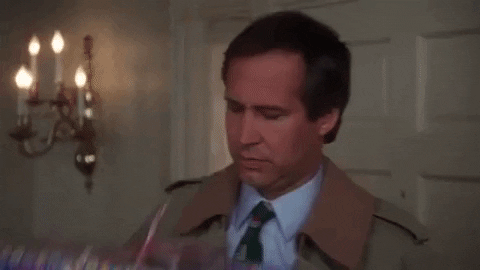 Dirty Santa Rules And The Best Dirty Santa Gifts contains affiliate links. This means if you purchase an item through my link, I get a small commission. Don't worry, there's no extra cost to you. You can read my full disclaimer here.
Best Dirty Santa Gifts For A 10$ Budget
Novelty Mugs
Popcorn Maker
Coffee Table Game
Dash Mini
Handmade Coaster Set
Car Cell Phone Mount
Best Dirty Santa Gifts For A 20$ Budget
Bluetooth Shower Speaker
Insulated Water Bottle
Fleece Blanket
French Press
Best Dirty Santa Gifts For A 30$ Budget
Karaoke Microphone (seriously, the most fun EVER!)
Adult Party Game
Himalayan Salt Lamp
Bamboo Cutting Boards
Sound/White Noise Machine
Best Dirty Santa Gifts For A 40$ Budget
Bluetooth Wireless Earbuds
Roku Premier Streaming Media Player
Echo Dot
Bartender's Kit
Fun Game
Hardcover Coffee Table Book
Best Dirty Santa Gifts For A 50$ Budget
Cool Knife Set
Nutribullet
4K Fire TV Stick
The Office Complete Series
Neck Massager
Poker Set
Adult Deluxe Art Kit
Do you have a funny Dirty Santa story or funny Christmas memory you'd like to share? How about your favorite gift ideas for Dirty Santa? Let me know by sharing in the comments below! Cheers!
Related To Dirty Santa Rules And The Best Dirty Santa Gifts:
Christmas Date Ideas "YULE" Love: Romantic Christmas Dates For Couples
Remember to like Mom Snippets on Facebook and follow me on Instagram, Twitter, and Pinterest!