If you're a breastfeeding mom, you've likely marveled a time or two at your own body and its remarkable ability to create and sustain life. When your baby latches for the first time and you hear those initial reassuring swallows, it's hard to imagine anything more natural or instinctive. Nevertheless, societal opinions on modesty and decency have made it taboo to nurse in public, and covering up has become the new standard. Consequently, it wouldn't be the first time a superhero has had to conceal their superpowers. That's why the best nursing poncho shouldn't just look and feel nice, they should empower the woman behind them. Cover Me Ponchos understands that!
This post contains affiliate links. Thank you Cover Me Ponchos for providing a lovely nursing poncho for me to facilitate this post. All opinions are entirely my own. You can read my full disclaimer here.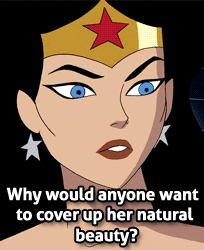 Nursing Covers? Cover Your Eyes!
If it were up to me, women all over the world would be free to bare their beautiful bosoms as nature intended, without shame, discomfort, or judgment. Unfortunately, this is no longer the world we live in. What's more, today's nursing covers seem to lack in both appeal and practicality, leaving breastfeeding mothers everywhere feeling exposed, overheated, and self-conscious. Thankfully, Cover Me Ponchos understands covering up doesn't have to be uncomfortable or draw unwanted attention with tacky or gaudy designs. Their nursing poncho embodies the perfect blend of fashion and function.
Modern Nursing Poncho: Not Yo' Mama's Smock
Just as nursing customs have changed over time, so too has nursing covers. However, not all of them are created equal. While other companies fall short of their claims, Cover Me Ponchos goes above and beyond, providing true 360° coverage, soft, flowy material, and most importantly, breathability. Seriously, you'll thank me come boob-sweat season that you chose this nursing poncho over the others!
If you're used to thinking about nursing covers as just another item to pack in your diaper bag, think again. These ponchos are cute! Throw this nursing poncho on with some jeans or leggings for a put-together look that's flattering on any postpartum mom-bod. With a variety of tasteful colors and patterns to choose from, Cover Me Ponchos has got you covered (ba dum tss)! So, save that space in your diaper bag for more important things, like an oversized sub-sandwich. You deserve it! Burning an extra 500 calories a day breastfeeding has its perks!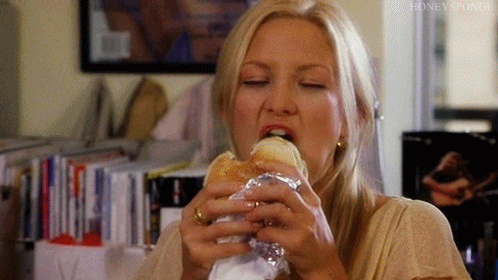 Does This Nursing Poncho Measure Up To The Competition?
For starters, they offer petit and plus-sizes, because let's face it, one size most certainly does not fit all. Secondly, there are no straps, wired necklines, or constant worrying that Pervy Pete is getting a free show. The extra length ensures that positioning your baby is discreet and inconspicuous.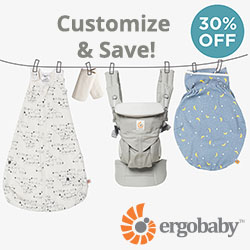 At times, nursing my 11-month-old can feel like wrestling a baby alligator. These ponchos are designed with a little extra wiggle room for growing or squirmy babies, making them a sensible option for mommas at any stage of their breastfeeding journey. But that's not all. You can use them to cover car seats or drape over shopping carts. The stretchy, airy material makes them ideal for swaddling too. Paired with a bow and a cooperative baby, and they make for adorable newborn photos!
Out With The Old Nursing Apron, In With The New Nursing Poncho
Breastfeeding comes with its own set of unique challenges as it is, and finding the best nursing poncho doesn't need to be one of them. Whether you're expecting your first baby or your fifth, Cover Me Ponchos is the nursing solution you've been looking for. So, throw away that old nursing apron and give Cover Me Ponchos nursing ponchos a try! Find out why they are the best for your chest!
Get Your Free Baby Milestone Markers here!
Related:
Airport Lactation Pods, Mother's Rooms, And Family Restroom Finder
9 Best Postpartum Essentials For A Smooth Recovery
8 Must-Have Amazon Products For Kids That WE Love
Remember to like Mom Snippets on Facebook and follow me on Instagram, Twitter, and Pinterest!